Used Computers
Like-New, Used Computer Systems at Bargain Prices
Purchasing a current model, used computer in like-new condition from Impact Technology is a great value for your home or business. Each one of our pre-owned computers are completely refurbished and process at speeds that are often faster than some current models!
Buying a used laptop or desktop computer does not mean skimping on features or performance. In fact, our selection of refurbished computers will help you to make the most of your budget by allowing you to purchase more RAM, more hard drive space and larger monitors than you initially thought you could afford.

C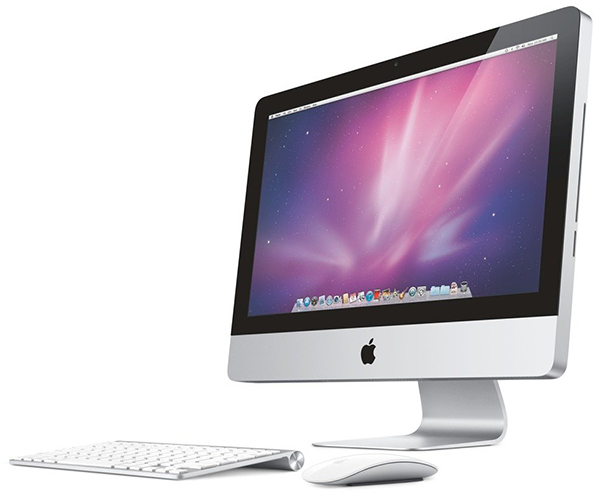 all us directly on larger institutional purchases. Impact Technology specializes in selling to schools, universities and government offices all across the United States. We are able to provide customized imaging, delivery and extended warranties upon request.
Remember, when you buy a used computer you're also helping our environment. By extending the lifecycle of technology assets you will be helping to reduce carbon emissions and conserve the earth's precious resources.